Kansas City Lineup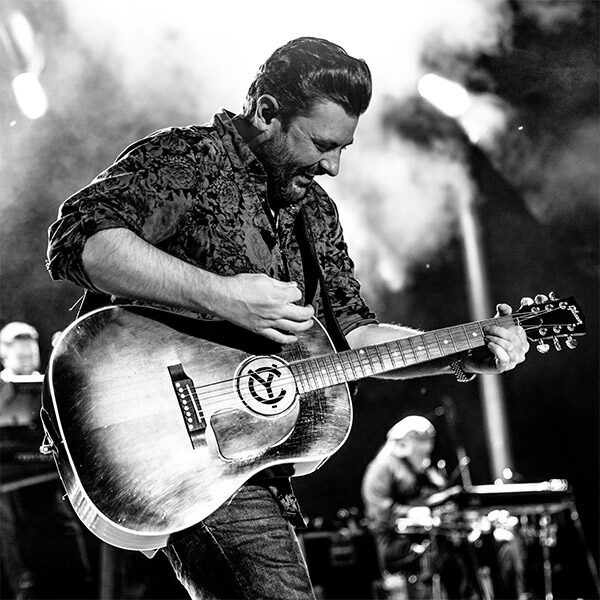 Chris Young has become a pillar in the country genre with his distinctive baritone and memorable storytelling. Since signing his record deal with RCA Nashville at the age of 20, the multi-platinum artist, one of Billboard's top country artists of the decade, has amassed over five billion career streams and 13 No. 1 hits, eleven as a songwriter. Now, Young has entered an exciting new chapter with an expanded version of his eighth studio album–Famous Friends (Deluxe Edition).
A traditionalist who continues to push the genre forward with modern production, adept songwriting and captivating collaborations, Young reflects on his hometown crew on the chart-topping title track lead single with an assist from real-life friend and label mate Kane Brown. The anthemic ode to his hometown has Young shining a light on his own friends with soaring guitar features and a pounding beat that will excel in the live setting.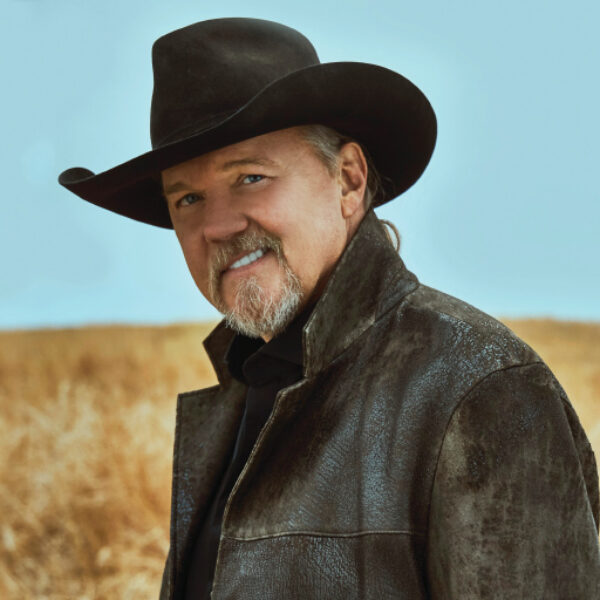 In his 25-year career in Country music, Trace Adkins has sold over 11 MILLION albums, charted over 20 singles, earned numerous awards and GRAMMY nominations, and garnered over TWO BILLION streams .A Grand Ole Opry member for nearly two decades, the Louisiana native is known for dynamic baritone and fiery, always-memorable live performances, and has expanded his Country career to include film and TV acting. He broke out in 1996 with the debut album, DREAMIN' OUT LOUD, cracking the Top 5 of Billboard's Hot Country Songs chart with "Every Light In the House Is On" and following with the #1 smash, "This Ain't (No Thinkin' Thing)." Since then, Adkins has pioneered a mix of classic Country minded traditionalism and adventurous, good-natured showmanship, breaking open new avenues in modern Country through fun-filled hits like "Honky Tonk Badonkadonk" and "Hillbilly Bone" (with Blake Shelton). He'll celebrate the silver anniversary of his album debut in 2021 with THE WAY I WANNA GO, doing exactly what he always has–mixing pure-Country reverence with standout collaborations featuring Blake Shelton, Melissa Etheridge, Snoop Dogg, Stevie Wonder on harmonica and more. Adkins' newest single "Where The Country Girls At" (featuring Luke Bryan and Pitbull) is available everywhere now.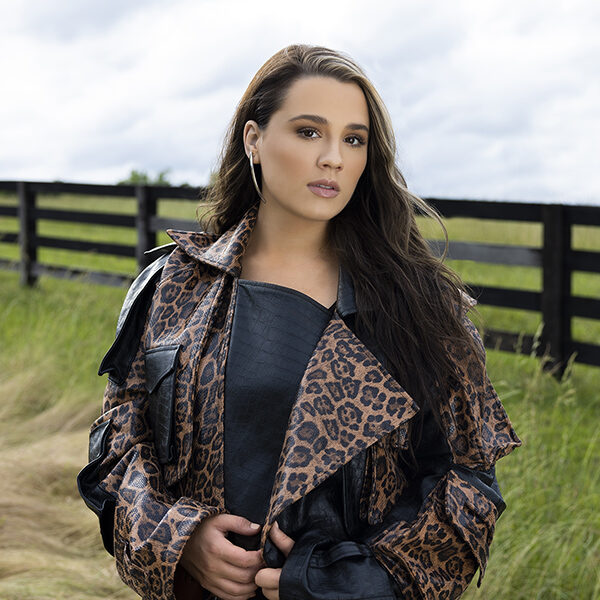 Warner Music Nashville's Gabby Barrett is setting the trend. Crowned the ACM New Female Artist of the Year, Barrett has added more elite wins to her goldmine of accolades, including three Billboard Music Awards – Top Country Female Artist, Top Country Song ("I Hope"), Top Collaboration with Charlie Puth ("I Hope") – iHeartRadio Music Awards Best New Country Artist and the 2021 CMT Music Awards top honor for Female Video of the Year ("The Good Ones"). Recognized as Billboard's Top New Country Artist of 2020, an Amazon Music Breakthrough artist, one of Forbes' 30 Under 30 in Music plus listed in Variety's 2020 Young Hollywood Impact Report, Barrett is proving why she's "the face of Gen-Z Country" (HITS). Her meteoric 5X PLATINUM debut "I Hope" was the most-streamed Country song of 2020, highlighted as one of the Best Songs of the year by the Associated Press and Billboard, winner of CMT's 2020 Breakthrough Video of the Year award, while catapulting to the Top 3 on Billboard's all genre Hot 100 chart. Reigning atop the Billboard Hot Country Songs chart for a record-breaking 27 weeks, "I Hope" was also the first debut single by a solo female artist to top the Country radio charts since 2017 and made her the youngest artist with a #1 debut at Country radio in over two decades. Adding to over 1.5 BILLION+ global streams, her top-streaming LP GOLDMINEincludes the 4-week Hot AC #1 crossover version of "I Hope" feat. Charlie Puth – which earned the iHeartRadio Titanium Award for reaching over 1 BILLION radio spins and was named one of Rolling Stone's best Pop and Country collaborations of 2020 – alongside her PLATINUM three-week #1 single, "The Good Ones" and latest single "Footprints on the Moon." The powerhouse artist is returning to the road this summer, set for headline shows, fairs and festivals. She's currently on Thomas Rhett's THE CENTER POINT ROAD TOUR and will take the stage at the all-genre iHeartRadio Music Festival on September 18.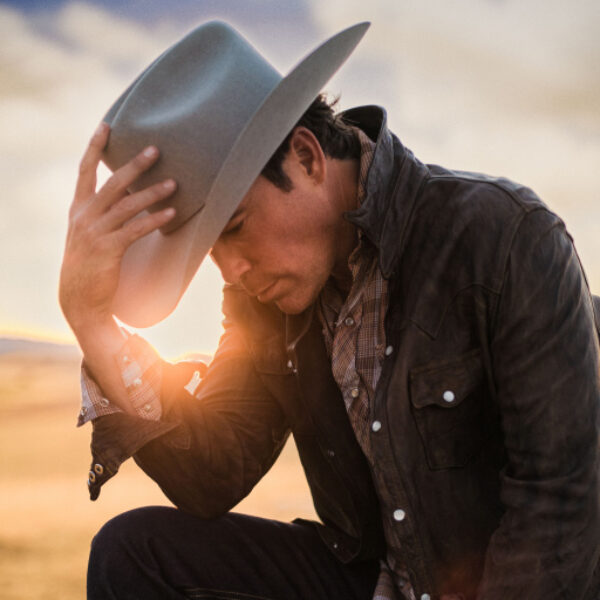 There's more to the duality of Clay Walker's debut Show Dog Nashville album Texas To Tennessee than the title. Certainly, the realities of place are as central as this comeback album's name implies: Nashville busily working toward the next fresh hit; Texas moving at its inimitable and familiar pace. There's also a mix of songwriting and production approaches, evident and more nuanced relationships between the songs themselves, and the overarching presence of a naturally gifted vocalist who relentlessly pursues his own development as a singer. But don't mistake those dualities for dichotomy–and certainly not polarity. In a storied career dotted with smash singles, platinum albums and countless honors and acclaim, maybe the connection between country's timeless themes and music-of-the-moment timeliness has been there all along.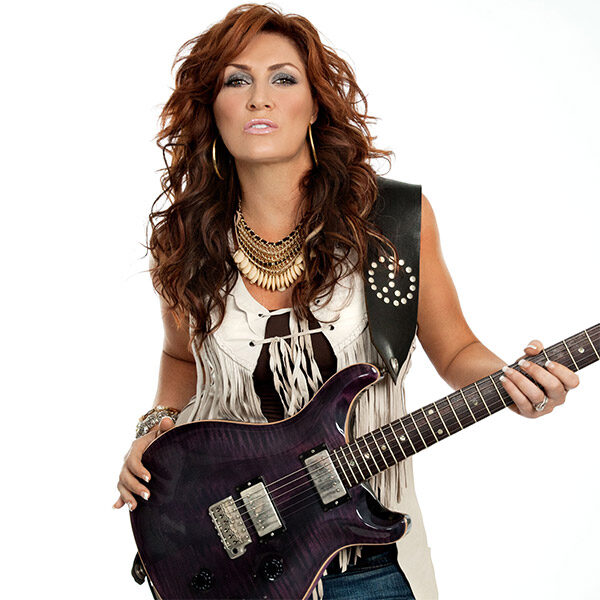 Jo Dee Messina kicked off her notable career with "Heads Carolina, Tails California," a single that immediately made her a household name. Following the success of her debut, Jo Dee posted nine No. 1 hits and sixteen Top 40 songs and was honored by the ACM Awards, CMA Awards, and GRAMMY Awards. As Jo Dee's résumé grew, she proved to be a trendsetter and history-maker, becoming the first female in country music history to celebrate three consecutive multi-week, chart-topping songs. Over the years, Jo Dee has amassed over half a billion streams on Pandora, hundreds of millions of album and single streams on each Spotify and Apple Music, and millions of views on YouTube. Her impressive listenership recently earned her acknowledgment for having one of the Top 20 country albums of the 1990s on the Spotify platform. Additionally, her social media accounts are collectively followed by over one million fans.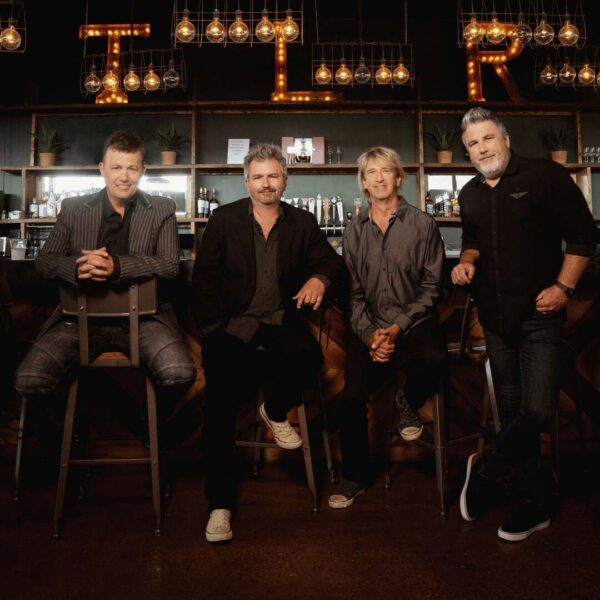 Not every musician has the opportunity to revisit and even potentially improve upon their biggest hits. But on the forthcoming TEN to 1 record, the award-winning band Lonestar— Dean Sams (keyboards, acoustic guitar, background vocals), Michael Britt (lead guitarist, background vocals), Keech Rainwater (drums) and Drew Womack (lead vocals, guitar)—are taking a fresh look at all 10 of their chart-topping country songs.
This streak started in 1996 with the band's second single, the rock-edged "No News," which describes a man left bereft (and confused) when his girlfriend suddenly disappears, and the following year's tender "Come Cryin' to Me" and "Everything's Changed." The band's quadruple-platinum 1999 album Lonely Grill spawned four No. 1 hits (including the beloved global smash "Amazed") and established Lonestar as music's preeminent pop-country band—a status they'd maintain through the 2000s and beyond, thanks to songs full of energy and creative lyrics ("What About Now") and ("Mr. Mom"), along with heartfelt messages and soaring melodies ("I'm Already There").